Cat Fence - PetBarrier Electric Cat Fence
The BEST Cat Fence Barrier to keep a curious cat from running away.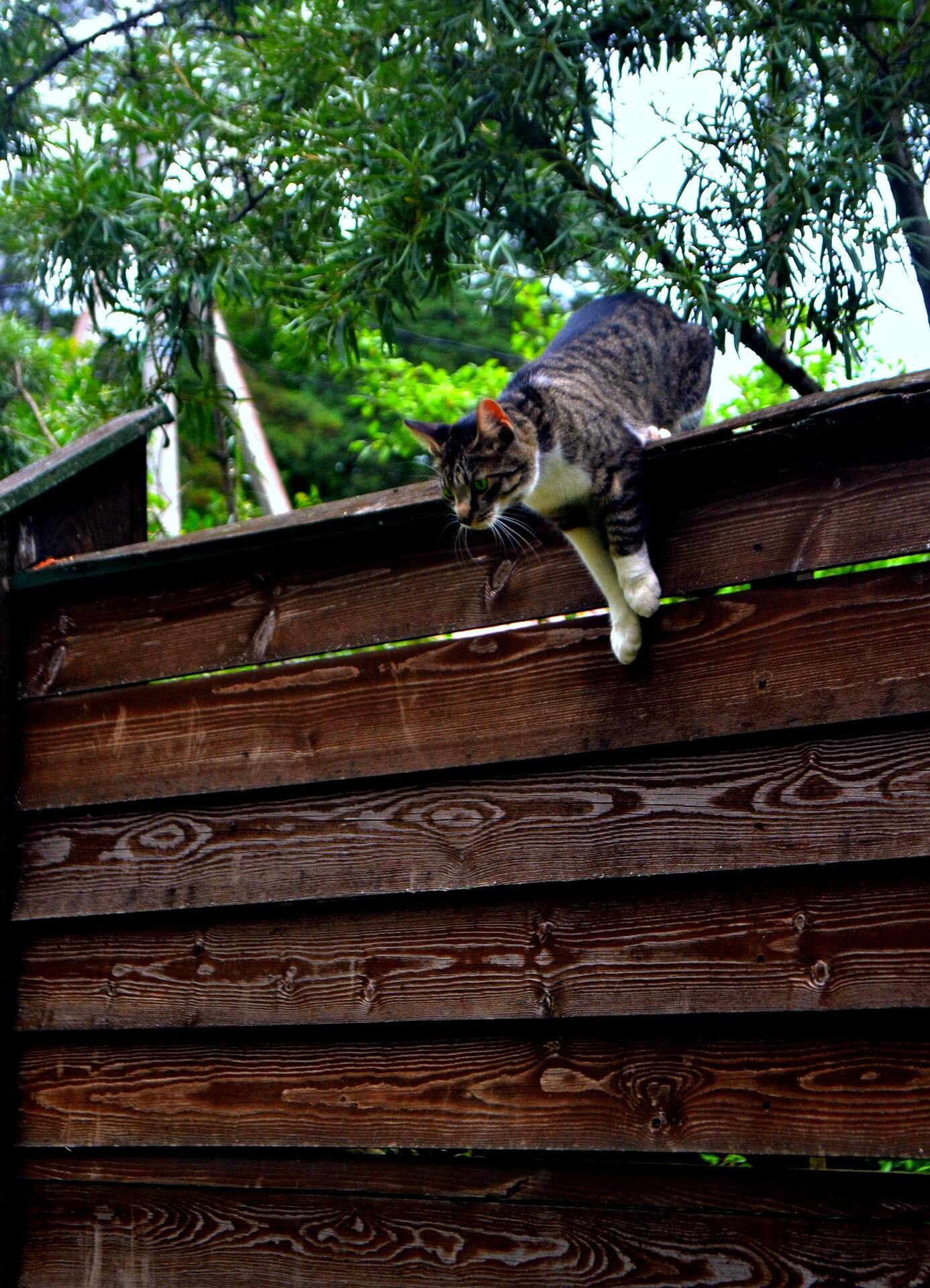 The Pet Barrier Cat Fence is very easy to install, use and maintain.
Keeping your cat in YOUR property and not go to any unwanted areas.
The Dog Line provides the best electric cat fence that effectively and safely keep your cats from running away, jumping the fence, out of your garden, beautiful flower beds, well made patios and rooms.
When your cat approaches the restricted area, the cat fence receiver collar will emit a warning tone followed by a static correction to prevent the cat from passing through the boudery you set.
Do you have an escaping cat problem or want to keep your cats away from the garden? Fill in the form below to chat to our experts.

Best Deal Guaranteed

Free Training Guide

Shipped Same Day

'Trade Up' - Trade In...

6 Month Trade In Guarantee
Cat Barrier
If you have a problem with nuisance barking, a Petsafe PBC102 anti-bark collar is what you need. The Petsafe bark collar PBC102 reviews provide information on the features and uses of these dog bark collars to stop a dog barking.