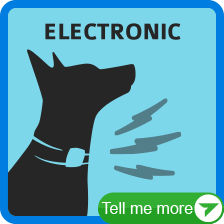 Wondering if a bark collar will work on your dog? Don't want to commit to purchase yet? Just wanna give it a try and see if it works? RENT a dog bark collar from us.
We offer a NO risk and NO interest on the bark collars that we have for HIRE.
Also, we have the cheapest rental fees among the bark collars in Australia.
Barking collars for dogs are great tools to help you train your dog to only bark at acceptable levels - stopping the nuisance barking.
These dog anti-bark collars that we have for RENT are proven to be safe and reliable - emitting harmless static pulses to deter your dog from excessive barking.