Hi, Colin here... We are in the process of launching our Affiliate and Partners program.
A limited number of applications from Australian-Based Dog Businesses is now open. 
If you would like to earn  commissions - Learn more about building your business and getting more Leads and conversions.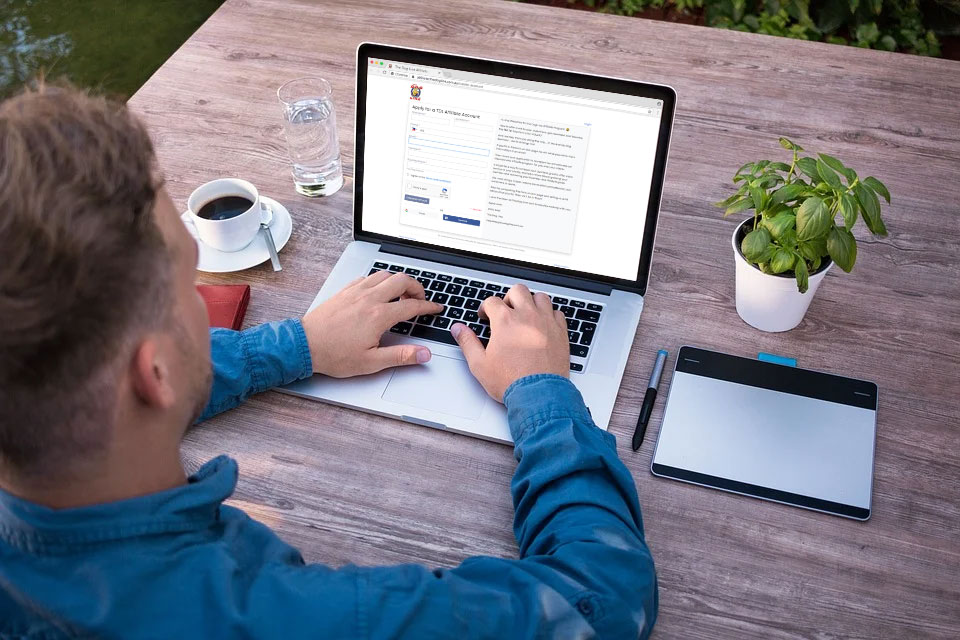 How to offer more to your customers, get rewarded, and become the 'Go To' Source in your industry'
Who is this program for?
Dog Business Owners based in Australia, who wish to add extra revenue streams to their business and learn more about growing their business. 
Oh, Did we mention that we help train you along the way... inside our member's area 'Me And My Dog Business'... But first things first...
If you fill in the form on this page we will send you some more information in an email.
So What's an Affiliate?
An affiliate is often an internet marketer who sends potential customers to a website via a trackable link/code.
this link may offer a discount to the customer or record a commission payable to the affiliate.
(To tell you the truth a lot of the coding and synchronisation that had to be done for this is WAY, WAY above my pay grade... That's why we engaged a team of experts to make sure this works for you, and Us)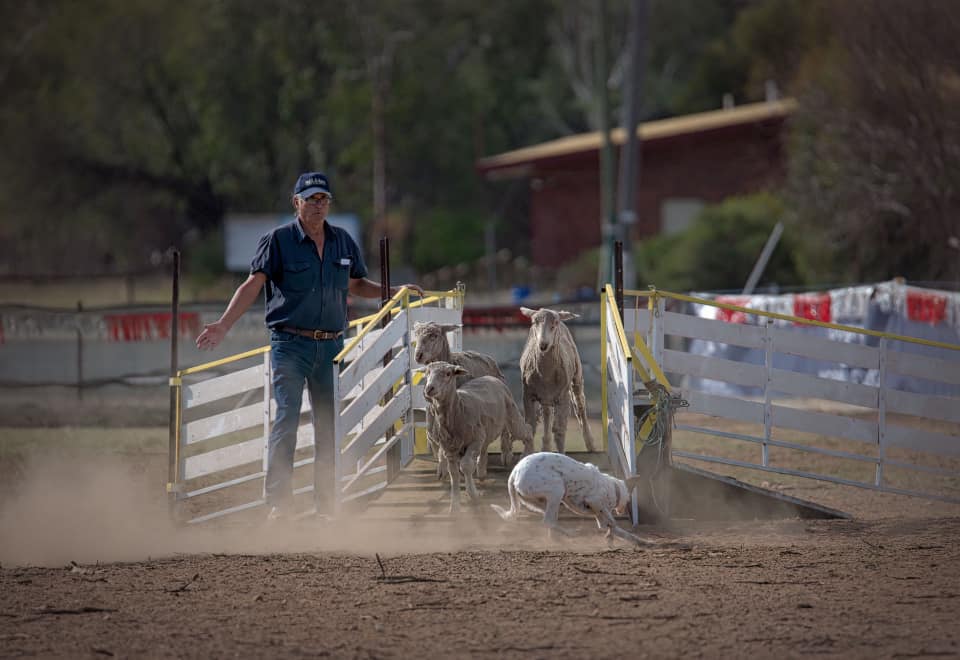 Here are some of the Affiliated dog trainers that we partner with. Please click this link: https://www.thedogline.com.au/affiliated-dog-trainers
Here are a few of the things you'll get...
An affiliate code, unique to your business, to be used in emails, websites, social media, and more.
Your own secure dashboard to track sales and update your information.
Training on how to set up your affiliate code and account to improve your reach - Training that can also be applied to your own business growth.
We are opening up spaces a little at a time... Spaces are limited.
If you fill in the form on this page we will send you some more information in an email.
Then, Once your application is accepted we will activate our discount and Affiliate program for you and your clients.
It could be a way to increase your business growth, offer extra service to your clients, and learn more about growing your business and achieving your business and lifestyle goals.
Like most things, it does require some effort and attention, but we're here to assist.
Start by completing the form on this page and telling us a bit about what you do. Then we'll be in touch.
I and the team at The Dog Line look forward to working with you. 
Colin Seal
The Dog Line
helpdesk@thedogline.com.au