R9 Premium Electric Dog Fence collar
The R9 and R7 Mini electric dog fence collars offer more levels and features for precise training and dog containment for the more determined or small dog. 
This product could save a dog's life, please recommend to your Facebook friends here...
Which Dog Fence feature is important to your dog's safety?
How to buy a dog fence - reviews and video on dog containment. Important factors; dog fencing - Australian dog fence for dog containment - stop dog escaping.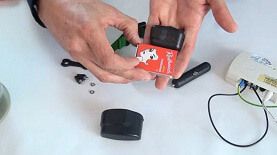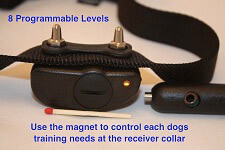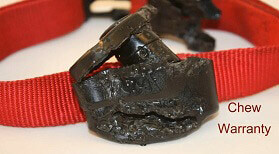 * FM Radio Frequency * Surge Protection * Fusion Warranty * Wire Quality * Individual Programmable levels * Water proof * Battery Life * Lifetime warranty * Chew warranty * Tri-Antenna *
Pet Barrier Dog Fences - Video Index
Your Symbol of Safety.
The Pet Barrier is designed to give your dog or cat a safe environment. It is designed and guaranteed to last and be a reliable safety tool for your dog or cat. 

Contact us for more information about matching our product to your needs to give you years of peace of mind.
Here's to
well behaved dogs in every neighbourhood.
Each of our Pet Barrier kits comes pre-prepared and ready to plug in on the kitchen bench to test and experience how it works. Each containment fence kit comes with every thing you need for your dog.
Our Seven day help line is open everyday of the year to assist you in ensuring you get long term success.
Check out our warranties and the list of features offered by our Pet Barrier and call us to discuss what we can do to help keep your Pet Safe.
Here for you and your dog,
Colin Seal