Home
> SportDog Training Collar
SportDog Collars
Durable Sportdog trainer is what you need when training your sporting dogs.
SportDog Remote Trainer is designed to be tougher than large and stubborn dogs.
Training a sport dog entails a lot of patience and strength from both you and the training collars you use. The SportDog waterproof remote training system can train up to 3 dogs with its Sportdog add-a dog collars.
Why use SportDog Training Collars?
It's the fastest way to train your dogs
It's durable and can last long even with tough dogs

It has Sportdog remote training systems that are designed for specific dog types



Stop annoying dog behaviour today- Call TheDogLine's Helpline

1300 843 364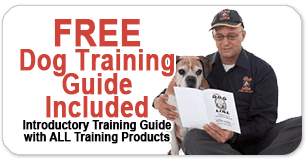 Best Deal Guaranteed

Free Training Guide

Shipped Same Day

'Trade Up' - Trade In...

6 Month Trade In Guarantee

Aussie Buyer Protection
Trouble Free Guarantees
Lowest Price / Best Deal
7 Day Support Line
Proud Aussie Family Business (Since 2003)
Free Dog Training Guide
Supporting Animal Rescue
Have a Question? Prefer to Order by Phone?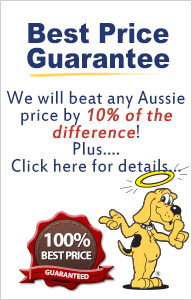 Best Deal Guaranteed

Free Training Guide

Shipped Same Day

14 Days 'Trade Up'

14 Day 'Trade up' Guarantee