PetSafe Deluxe Ultralight™ Extra Receiver Collar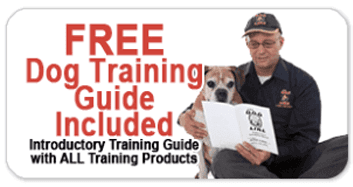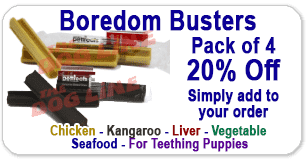 The PetSafe Little Dog Deluxe In-Ground Fence™ Collar is one of the smallest receiver collars in the market. It is designed for small to extra small dogs of any personality. It features the QuickFit™ buckle that promises a perfect and snug fit every time you put the collar back on without having to re-adjust.
The collar is built to be completely waterproof for your dog's safety as well as to keep you from getting a new one if your dog decides to dive in the pool or dunk the collar in his water bowl. For added safety, an over-correction protection feature is included that prevents further corrections after 30 seconds of getting stuck inside the correction zone.
The unit uses the PetSafe RFA-188 battery which is user-replaceable and specially designed to help with waterproofing.
The Little Dog Deluxe In-Ground Fence™ Add-A-Dog™ Extra Receiver Collar comes as an extra collar option for the PetSafe Little Dog Deluxe In-Ground Fence System™.
What's GREAT about the PetSafe Receiver Collar?
KEY FEATURES
3 Year Manufacturer's Warranty
Waterproof - Fully Submersible
5 Programmable Levels Including Tone Only Mode
Best for Small Dogs Weighing 5 pounds and Up
Small & Lightweight - Includes QuickFit™ Buckle
Adjustable Nylon Collar Strap – Comfortable Snug Fit!
Uses Replaceable & Long-Lasting PetSafe RFA-188 (included)
WHAT COMES IN THE RECEIVER COLLAR KIT?
Deluxe Ultralight™ Receiver Collar
Adjustable Nylon Collar Strap
PetSafe RFA-188 Battery
Owner's Manual
MORE GOODIES FROM THE DOG LINE!
Get a free quote for your property and receive our free buying guide. Check out our video library and learn more about hidden dog fences and how they work. You can also read up on the 5 Great Questions to ask about a Pet Barrier.
Check out our Customer Reviews and Testimonials!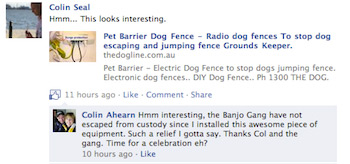 More about the PetSafe Deluxe Ultralight Extra Dog Fence Collar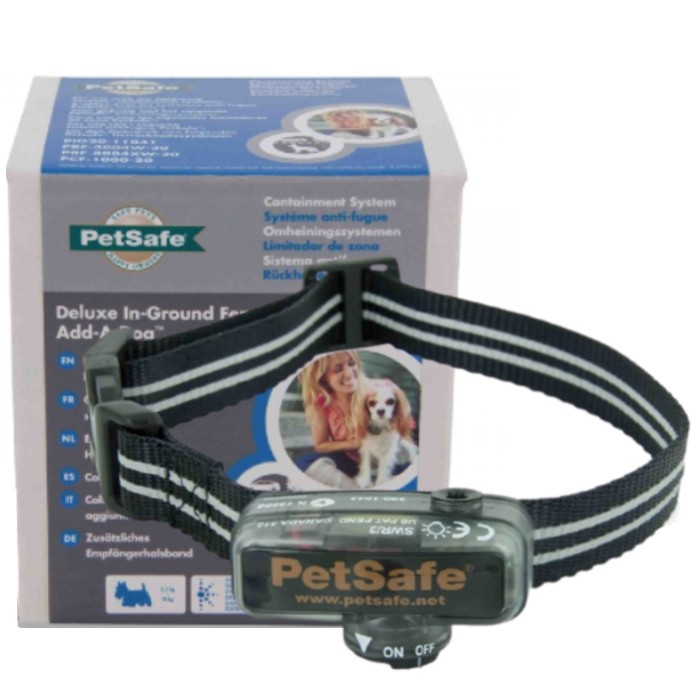 3 YEAR MANUFACTURER'S WARRANTY
The PetSafe Receiver Collar is fully guaranteed to be covered by the manufacturer's warranty for 3 years!

FULLY WATERPROOF AND SUBMERSIBLE HIDDEN DOG FENCE COLLAR
For dogs that love water, the waterproof construction on the collar adds a bit more safety. It won't cost you another collar if your dog decides to jump in the pool, play in the rain or accidentally dunks it into his water bowl.

PROGRAMMABLE LEVELS + TONE AND VIBRATION ONLY
The 5 user-selected levels offer you the flexibility of finding an appropriate level for your small dog's temperament. We do not want to scare the dog at a high level so start low and work your way up. A Tone Only Mode is included which is perfect for training your dog.

BEST FOR SMALL TO LARGE DOGS
The receiver collar is designed to contain small dogs from 5 pounds and up with fair temperament. It is not recommended to use in certain situations such as containing stubborn and more determined dogs.

COMPACT & LIGHTWEIGHT – INCLUDES QUICKFIT™ BUCKLE!
The receiver collar is designed to be used for small dogs and is one of the smallest collars in the market. If includes a patent-pending QuickFit™ Buckle that promises a perfect fit every time.

ADJUSTABLE NYLON COLLAR STRAP – COMFORTABLE SNUG FIT!
The nylon collar strap that is included in the receiver is fully adjustable - this is to ensure a comfortable and snug fit on your dog's neck.

REPLACEABLE PETSAFE RFA-188 LITHIUM BATTERY
The battery being used is a special PetSafe battery module that helps with waterproofing the unit. Replacing the battery is easy and is detailed in the Owner's Manual. This receiver collar uses the PetSafe RFA-188 Battery.