Extra collar for Big Leash Remote Dog Training Collars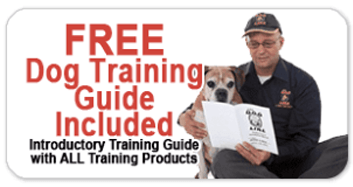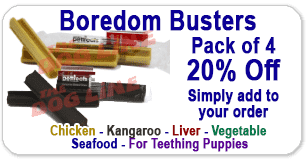 This additional remote dog collar for the Big Leash Remote Dog Training Collars marries straight into your existing system to create a 2 dog training collar. You can upgrade to a 2 dog kit at any time.

Did you know that there's a new feature on the Big Leash Remote dog training collar?
It's the firefly feature which has 4 strobe lights on the collar that you can "activate" by a command to find your dog's location when it's dark or when he's just too far out.

What's GREAT about the Remote Training Receiver Collar?
FEATURES
2 Year Manufacturer's Warranty
Tough polymer coating for total waterproofing and durability
Comm-Link to see how much radio signal contact you have with your dog
LCD Display that displays if the battery is running low
Rechargeable Receiver Collar and Remote Transmitters
Uses Lithium-Ion Batteries that can last for weeks
WHAT'S IN THE KIT?
BigLeash FireFly Receiver Collar