PET919 Rechargeable Remote Dog Training with 99 Levels of Correction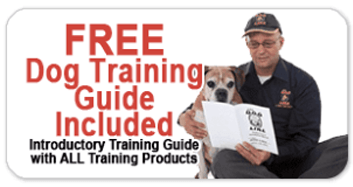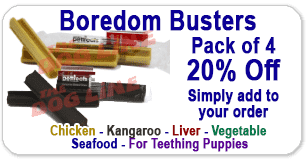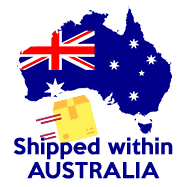 The PET919 Rechargeable Remote Dog Training System built with advanced technology - ideal for correcting bad behaviours and training dogs with new tricks for dogs that weigh 3.6kg or more. It uses rubber-coated probes for soft contact on your dog's neck skin.
The main components of this kit are a remote transmitter and receiver collar. The Receiver dog collar will be activated using a radio signal transmitted from the Remote Transmitter that delivers signal up to 550 yard or 502 meters of distance.
The remote trainer kit covers with a 1-year warranty from the manufacturer The Receiver collar is fully waterproof. Both the remote control and receiver collar only requires a 2-hour charge with its rechargeable lithium-ion batteries that can last 50-70 hours per charge.
The Receiver Collar of this Remote Trainer kit uses non - metallic or soft rubberized conductive contact points (to avoid skin irritation or sores) which delivers either Static, Vibration or Tone stimulation as it receives the signal from the transmitter. The device allows you to switch instantly in between 1 - 99 levels of Static or Vibration correction for 10 seconds as maximum each depending on your dog's temperament.

What's GREAT about the Remote Trainer?
FEATURES
1 Year Manufacturer's Warranty
Waterproof Receiver Collar & Weatherproof Transmitter
Best Suited for Dogs Small to Large Dogs
Signal Range of up to 502m - Mid Range Training
1-99 Levels of Static Correction
Soft Contact Probes
Quick Charge (2 Hrs) Lithium-Polymer Batteries
Vibration Stimulation for Easy Training
Tone Only Training
Comprehensive LCD Display with Backlight
Level Dial for Quick Adjustments
WHAT'S IN THE KIT?
Rechargeable Dog Training Receiver Collar
Rechargeable Remote Transmitter
2 Sets of Soft Contact Probes
Test Light Tool
Battery Charger
Lanyard
Owner's Manual
Get the
PET919 Remote Dog Trainer - Extra Collar
| | |
| --- | --- |
| Model | PET919 |
| Correction Method | Static, Vibration Only & Sound |
| Activation Mode | Remote Activated |
| Correction Levels | 99 Static, Vibration & Tone Modes |
| Waterproof & Shockproof | Yes |
| Dog Size | 3.6 and Up |
| Receiver Dimensions | |
| Receiver Weight | |
| Strap Size | 15cm x 50cm (Adjustable) |
| Remote Transmitter Dimensions | |
| Remote Transmitter Weight | |
More Details about the Rechargeable Remote Dog Trainer Collar:

1 YEAR MANUFACTURER'S WARRANTY
This Rechargeable Remote Dog Training Collar comes with a manufacturer's warranty coverage for 1 year.
DESIGNED FOR SMALL TO LARGE DOGS
The Dog Training kit is perfect for small timid dogs to large stubborn dogs.
MID-RANGE REMOTE TRAINER - UP TO 502M AWAY
The dog training remote training collar reach up to 502m away on your dog's receiver collar. So you can train your dog at the park or the field or even at the beach that far.
99 STATIC STIMULATION LEVELS
Depending on the temperament or personality of your dog, you can properly match it with the right level of static correction that can teach your dog proper behaviours from those 99 levels of static correction. From a timid to very stubborn dogs.
RECHARGEABLE LI-POLY BATTERIES - 2 HR QUICK CHARGE FEATURE
This system uses powerful Rechargeable Lithium Polymer batteries that can last up to 10 days every after charge depending on the usage. It can charge both the Remote Transmitter and Receiver Collar in just 2 hours and the battery can last up to 2000 times of charging.
WATERPROOFING HOUSING OF REMOTE SYSTEM
This remote dog training system is entirely waterproof from water splash or rainwater.
VIBRATION AND AUDIBLE TONE CORRECTION
This Remote Dog Training system also has vibration and audible tone that can be greatly used for reward base training or reinforcement on new tricks.
LED DISPLAY FOR PRECISION REMOTE CONTROL WITH BACKLIGHT
This system has LED display feature to show the level of correction and the mode of correction being used for precise training.
PHYSICAL ADJUSTMENT BUTTONS FOR EASY ADJUSTMENTS
The handheld remote transmitter has a physical button for easy adjustment of levels and modes.

Get the PET919 Remote Dog Trainer - Extra Collar Here.
Price Match
We'll Beat any Aussie Competitor's Price!
Here at The Dog Line, we guarantee that our prices either match the prices of competitor's or beat them. We also offer a lot of other Reasons to Buy besides a price match guarantee.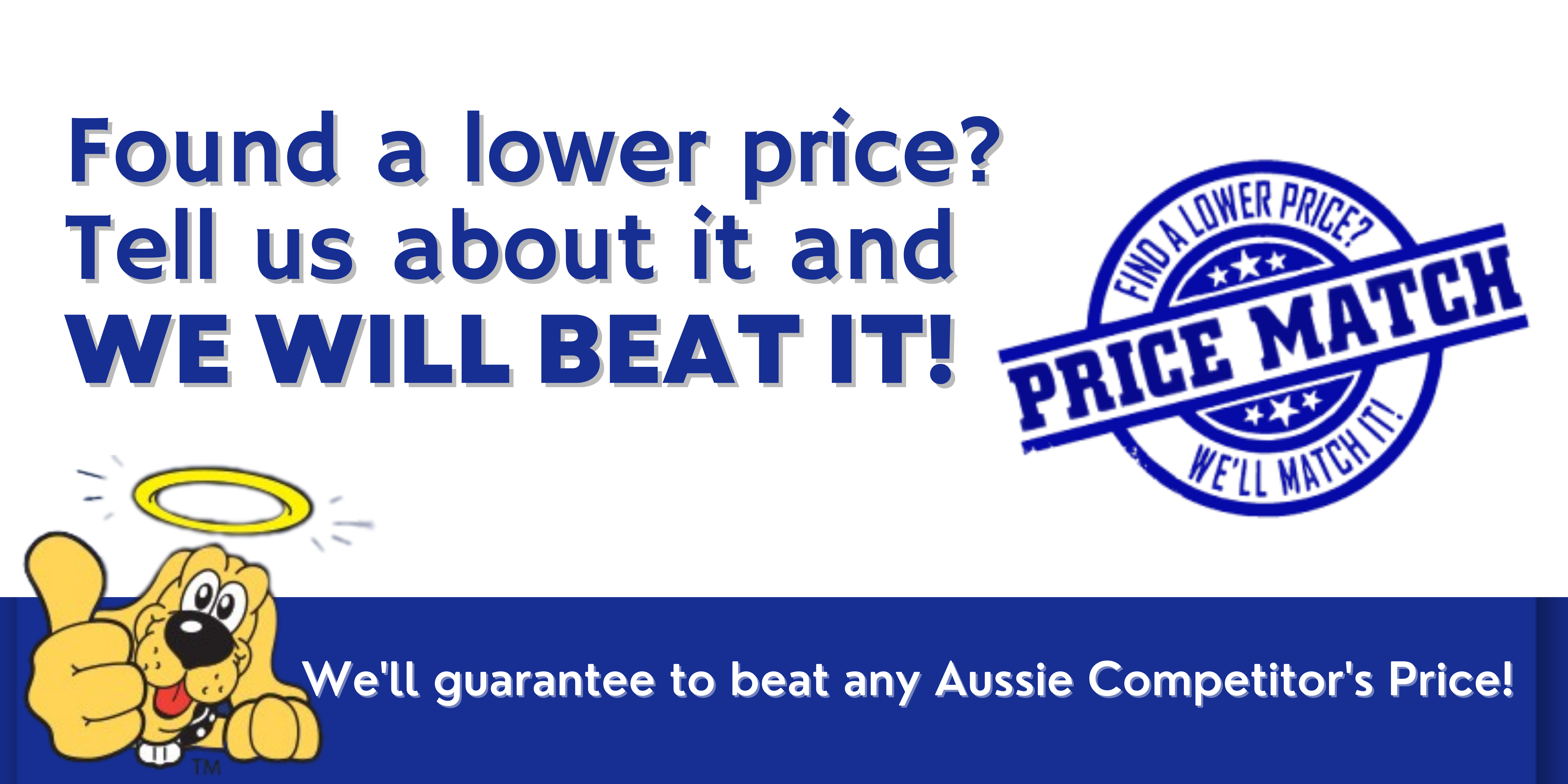 If you see an Australian competitor having lower prices than us, simply fill in the form below with all the details and we'll beat their price! On top of that, we will give you an *exclusive 10% discount of the difference.
| | | |
| --- | --- | --- |
| Sample | Calculation | |
| Our Price | = | $130 |
| Other Price | = | $80 |
| Difference | = | $50 |
| Discount | 10% of $50 = | $5 |
| Final Price for You | = | $75 |
To make the deal even sweeter for you, we'll also take into consideration the postage on the final price of the item!
Fill in the form below and we'll contact you for the price match.