Educator Finger Button for 900 Series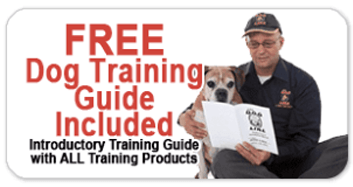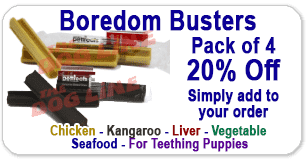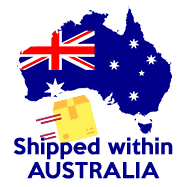 This Educator finger button accessory is ready to plug into your 900 series remote and mimics the S1 button functionality to give you control without having to hold the handheld remote transmitter. Whether you are looking for discrete training or keeping your hands free, the finger button is a great addition to any 900 series transmitter. Available in 1 ft, 2 ft, and 6 ft cord lengths. Please select your preferred length of the cord above.

Compatible with Educator Remote Trainers:
What's Excellent about the Educator Finger Button Accessory?
FEATURES
1 Year Manufacturer's Warranty
Available in 1 ft, 2 ft, 6 ft cord length
Discrete and Easy to Use
Mimics the S1 button functionality in the handheld remote transmitter
WHAT'S IN THE KIT?
Educator EZ-900 & Pro Series Remote Finger Button
Super Glue
Finger Lanyard
Owner's Manual
In-Depth Features of the Educator Finger Button for 900 Series Remote Dog Trainer

1 YEAR MANUFACTURER'S WARRANTY
The Educator Finger Button is covered by a 1-year Educator warranty.

AVAILABLE IN DIFFERENT CORD'S LENGTH
This Educator Finger Button is available in 1 ft, 2 ft and 6 ft cord length.
FINGER REMOTE TRAINER (FT-030)
Can be paired with the Educator EZ-900 and PE-900 Pro Remote Trainer Systems so it can just a be single finger to push the button in training your dog. Powered with CR2032 3 Volt lithium battery that lasts normally for 1 year.
DISCRETE AND EASY TO USE
Perfect for training your dog in the park or at the beach to hide the bulky handheld remote trainer from your dog or from other people around. Or it will keep your hands-free for other things you need to do.