Educator Remote Trainer Collar - Winged Comfort Probes - Build in Australia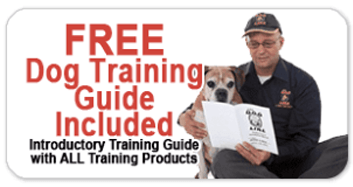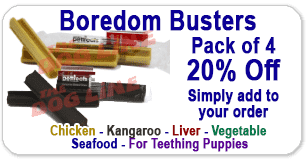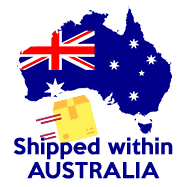 The Educator Remote Receiver Collar Winged Probes is designed for dog's comfort while wearing the remote receiver collar. Its Comfort pad is made of Brass and the Wings are made of Stainless Steel that makes this probes very hygienic.
With different receiver collar from Educator Remote systems have different Wing Probe size.

The Sizing Guide:
RX70 fit for Micro ME300 Collar Trainer series for small dogs
Long Wings Probes are best suited for Long-haired dogs or dogs with thick double coats.

What's GREAT about the Comfort Probes Collar?
FEATURES
Waterproof
Comfort Pad made of Brass
Wings made of Stainless Steel
Can be used on all Educator Remote Training Receiver Collars
WHAT'S IN THE KIT?