3/4" Educator Remote Trainer Quick Snap Bungee Strap Collar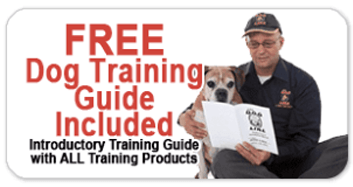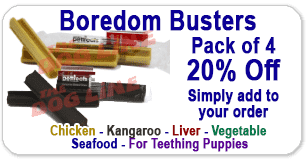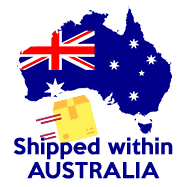 The Educator remote receiver bungee strap collar is a made from a patented material from the USA, called Biothane. Designed to be a Bungee loop to improve comfort with Metal QuickSnap for easy removal. Very durable and yet very comfortable to wear. Easy to clean and waterproof material that can be cut off on the perfect size of your dog's neck without a need to fray the end.

What's GREAT about the Bungee Strap Collar?
FEATURES
Waterproof Strap Collars
Metal Quick Release Snap
Bungee Loop Strap
Can be used on all Educator Remote Training Receiver Collars
WHAT'S IN THE KIT?
3/4" Educator Receiver Strap Bungee Collar fit for ET300, EZ900 Remote Trainer series