Dog Training Collar Review
Our review on Dog Training Collars will help you decide on which among the many different styles of Dog Training Collars and Electric Dog Collars will work for you and your dog. We will write about our customer's experiences with our dog training collars and electric dog collars. You will also get expert advice from Colin.
What are the types of dog training collar to choose from?
We have a variety of brands including Petsafe, Sportdog, BigLeash that range from what I would call domestic remote dog training collars to a more working dog collar and then there's also the tough, professional models...Read on to know more about them!
Colin Seal - Wednesday, November 05, 2014
How to train a dog effectively while saving money on the side.
Training a dog is easy for some but with the right rechargeable dog training collar, you can make this easy on yourself and save money in the long run. Dog training requires a different kind of discipline from you and rechargeable dog training collars acts as an attention getter and simplifies this process. Save money while training by using a rechargeable dog training collar.

---
Aussie Buyer Protection
Trouble Free Guarantees
Lowest Price / Best Deal
7 Day Support Line
Proud Aussie Family Business (Since 2003)
Free Dog Training Guide
Supporting Animal Rescue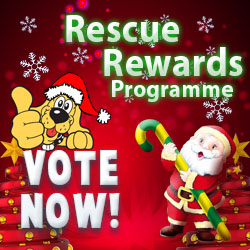 Have a Question? Prefer to Order by Phone?
1300 THE DOG
1300 843 364

Best Deal Guaranteed

Free Training Guide

Shipped Same Day

14 Days 'Trade Up'

14 Day 'Trade up' Guarantee