DogWatch Wireless Dog Fence/ Cat Fence – MB1 Indoor/Outdoor Boundary – Rechargeable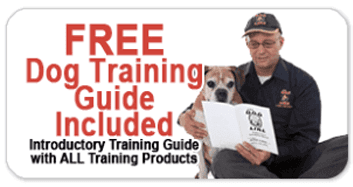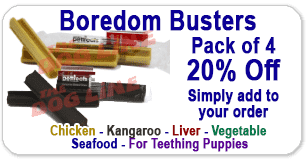 The DogWatch Indoor Pet Barrier – IB-100 is one of two versions of Indoor Dog Containment Systems from DogWatch. These are high-quality transmitters that can create a dog-free zone for up to 3m in diameter.
It's designed to be completely wireless so it's easily portable and can be moved anywhere inside your home. It works straight out of the box and is very easy to learn how it works.
It features 3 signal transmission settings that determine how frequent the signal is transmitted and a signal range adjuster knob for a custom range. It runs on a rechargeable battery that can last up to 30 days on a 2-hour charge. And is fully waterproof Transmitter that you can either use it by the pool or kitchen.
What's GREAT about the MB1 Indoor Dog Fence?
THE IB-100 TRANSMITTER
2 Year Manufacturer's Warranty
Fully Portable Configuration
Signal Range up to 3m in Diameter
Signal Transmission Rate Setting
Status Indicator LED Light
Rechargeable Battery
Supports Multiple Pets with Additional Receiver Collars
MANUALS AND GUIDES
Owner's Manual
Step by Step Training Guide
COMPATIBLE RECEIVER COLLARS (SOLD SEPARATELY)
What comes inside the box of the DogWatch IB-100 System?
DogWatch IB-100 Indoor Dog Fence Transmitter
Charger Kit
Training Flags
Owner's Manual
Step by Step Training Guide
Compatible IB-100 Receiver Collars (Sold Separately):
The Pet Barrier R9 Receiver Collar comes with a Lifetime Manufacturer's Warranty including Dog Chews and Power Surge Damage and 8 Programmable Levels to fit most temperaments. This premium dog receiver collar boasts a battery life of up to 2 years!
More about Pet Barrier Premium R9...
The R7 Mini features all the same goodies that its big brother R9 has, but can only last up 6 months of use. It is covered by a Lifetime Year Manufacturer's Warranty including Dog Chews and Fusion damage as well. It also has 8 programmable levels which are more than enough for most small dogs.
More about Pet Barrier Premium R7 Mini...

The FM1200 is the standard receiver collar for big dogs that we include in most of our Pet Barrier Dog Fences. It features 5 programmable levels and is covered by a 3 year manufacturer's warranty including dog chews. It can last up to 2 years of normal use.
More about Pet Barrier Standard FM1200...

The FM1200 Mini also inherits all of FM1200's features from the 3 year warranty that includes dog chews to waterproofing and even the 5 programmable levels. This is one of the smallest standard dog fence receiver collars in the market and can last up to 6 months of use.
More about Pet Barrier Standard FM1200 Mini...
The MB1 Transmitter
The MB1 Transmitter is a wireless battery-operated indoor transmitter that is designed to cover areas up to 10 feet in diameter. As your dog approaches the signal field of your boundary, the receiver collar starts delivering an audible warning beep.
If your dog goes beyond the warning zone, a mild and safe static correction will be given to him. With the proper training, helps your dog to quickly learn and be trained to stay away from the correction zone and understand the consequences if he goes beyond it.
This transmitter can be used to train your dog to stay within an area or to avoid it. By setting the signal range and placing the transmitter in the center of the area where you want to create a signal boundary, ensures that your dog will not cross over it.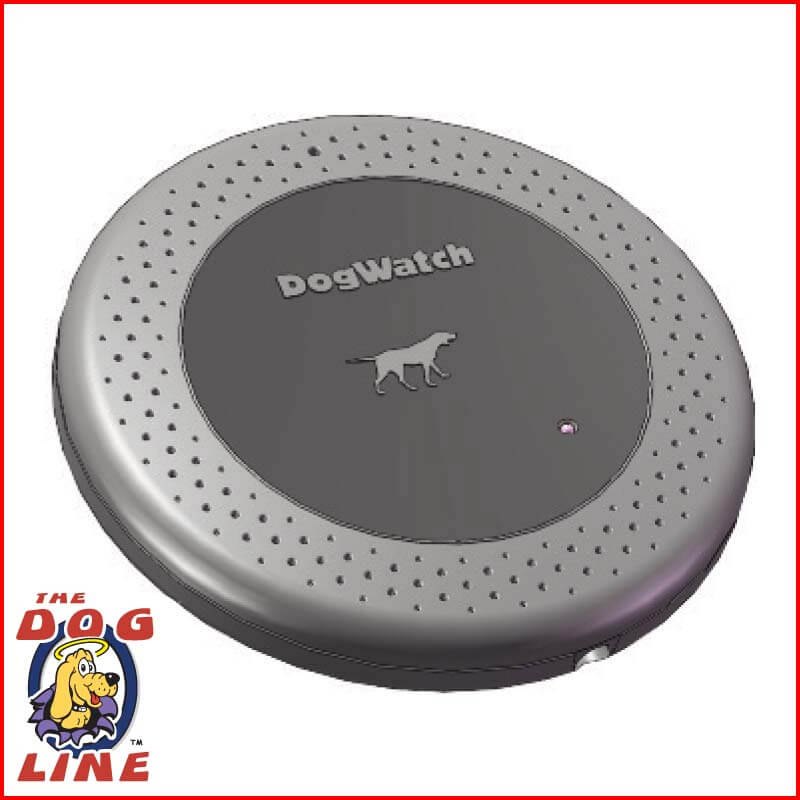 2 YEAR MANUFACTURER'S WARRANTY
The DogWatch MB1 Indoor Dog & Cat Containment System is covered by a manufacturer's warranty for 2 years.

FULLY PORTABLE CONFIGURATION
The transmitter can be placed in the center of the boundary area where you want to set the signal range. Simply increase and decrease the range to make the area larger or smaller.

SIGNAL RANGE
The signal range is the distance the signal radiates from the transmitter and this is where the size of the signal field can be adjusted.

SIGNAL TRANSMISSION RATE
This determines how frequently the signal is transmitted with its 3 different settings - fast, medium, and slow.
The fast setting is recommended during the training phase and transmits a signal in very rapid pulses. The medium setting is a slower rate and is recommended for dogs that have already been trained to understand their boundaries but still need reinforcement of the training while the slow setting is for dogs who respect their boundaries but needs the occasional reminders.

STATUS INDICATOR LED LIGHT
This lets you know two things: if the transmitter is turned On and the status of the transmitter battery.

USES RECHARGEABLE BATTERY
The MB1 uses a rechargeable battery that takes 2 hours to be fully charged when it is turned 'Off'. Charging the battery when the transmitter is 'On' will take longer than 2 hours.

SUPPORTS MULTIPLE RECEIVER COLLARS
To contain more than one pet on your property, simply add additional receiver collars and they are ready to go - as simple as that!
WATCH OUR VIDEOS AND LEARN MORE ABOUT ELECTRONIC DOG FENCES!