Extra Dog Fence 150m Wire from PetSafe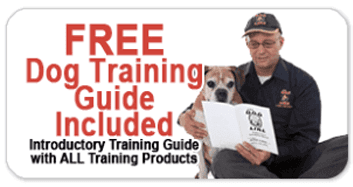 Good quality dog fence wire from Petsafe that is compatible with Petsafe, Innotek and SportDog In-ground dog fence systems.
Because... It is made of 20-gauge burial-grade wire that can last for years.
What is included in the box?
1 x 150m PetSafe 20 Gauge Wire
How Much Dog Fence Wire Do I Need?
Our Electric Dog Fence Kits usually come with an initial 100m of dog fence wire unless stated otherwise. For some kits, the transmitters are capable of covering more than what the initial 100m of wire that is included. This means that you can get extra rolls of dog fence wire to be able to cover more area if you need to. Below is a table that shows how much wire you need for different property sizes.


Calculation Chart
Area in ACRES

Wire (meters)

How many extra rolls of dog fence wire to purchase?

1/4

1/2

3/4

1

1.5

2

2.5

3

4

5

6

7

8

9

10

12

15

17

20

200

200

300

280

320

360

400

500

500

600-700

700

700

800

805

900

900

1000

1100

1200

1

1

2

2

3

3

3

4

4

5

6

6

7

8

8

8

9

10

11