3 in 1 Anti Bark Collar with Soft Rubber Coating Contact Probes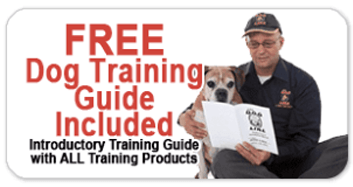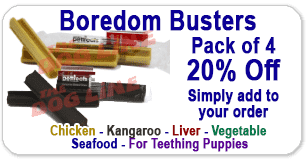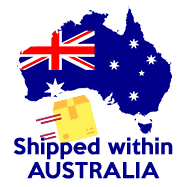 This 3 in 1 bark collar is a state of the anti-dog barking collar that uses Soft Contact Probes for your dog's comfort. Use it to correct your dog's barking issues and choose between 3 different correction mode. It uses Lithium-Polymer batteries which last for many days and charge in just 2 hours.

What's GREAT about the 3 in 1 Bark Collar with Soft Contact Probes?
FEATURES
90 Days Manufacturer's Warranty
Waterproof Bark Collar
Best Suited for Dogs Small to Large Dogs
7 Levels of Static Correction
Soft Contact Probes
Quick Charge (2 Hrs) Lithium-Polymer Batteries
7 Vibration Levels for Easy Training
Tone Only Training
Level Button for Quick Adjustments

WHAT'S IN THE KIT?
Rechargeable 3 in 1 Bark Collar
2 Sets of Soft Contact Probes
Test Light Tool
Battery Charger
Lanyard or Strap
Owner's Manual
More Details about the 3 in 1 Anti Dog Barking Collar with Soft Contact Probes

90 DAYS MANUFACTURER'S WARRANTY
This Bark Collar comes with a manufacturer's warranty coverage for 90 Days.

DESIGNED FOR SMALL TO LARGE DOGS
This automatic bark collar is perfect for small sensitive dogs to large headstrong dogs.

7 LEVELS OF STATIC STIMULATION
You can easily switch to your dog's personality on what level of static correction you can use for your dog. With 7 levels of static correction, you can match the perfect level of correction for your dog's temperament.
2 HR QUICK CHARGE RECHARGEABLE LI-POLY BATTERIES
The 2 in 1 Bark Collar uses powerful Lithium Polymer batteries that usually last up to 10 days depending on the usage. The bark collar can be charged in just 2 hours the battery can last up to 2000 times of charging.
WATERPROOFING HOUSING BARK COLLAR
This 3 in 1 Bark Collar is completely waterproof from water splash or rainwater.
AUDIBLE TONE WITH 7 LEVELS OF VIBRATION CORRECTION
This 2 in 1 Bark Collar have 7 levels of vibration and audible tone for reward base training or for reinforcement of new tricks learnt.
PHYSICAL ADJUSTMENT BUTTONS
The bark collar uses buttons for easy adjustment of levels and model selection.