Barking Dog Collar Review
Read our Dog Bark Collar Reviews - Find out the information you need to Stop your dog barking. Including Electric Barking Dog Collar Reviews - such as Citronella Spray Bark Collars, electric and electronic bark collars and Ultrasonic dog collars are tools that can help you stop dogs from barking too much.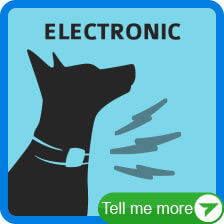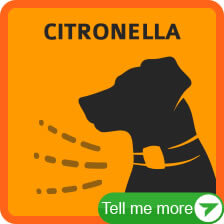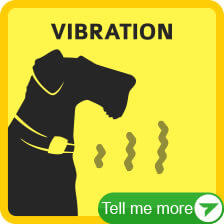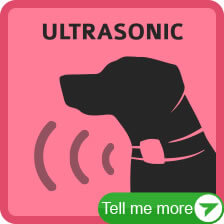 Getting the Right Barking Collar For Your Dog
Each Dog is different and so getting the right advice about buying your Barking Dog Collar is very important. The Dog Line has been helping dogs and their parents dealt with barking issues. We have also helped over a thousand customers AND their dogs deal with bad experiences while using the wrong types of barking dog products. While it's true that bark collars are a hit and miss, we want you to always HIT it so read on our reviews and know which barking dog collars work best with you and your dog.
Colin Seal - Wednesday, March 21, 2018
Petsafe is one of the leading manufacturer of high quality and effective bark collars. Having different Electric Bark Collars you can find the perfect one for your need. They are the only brand in the world that makes an effective and safe bark collar for dogs weighing 3kgs.

---
---

Aussie Buyer Protection
Trouble Free Guarantees
Lowest Price / Best Deal
7 Day Support Line
Proud Aussie Family Business (Since 2003)
Free Dog Training Guide
Supporting Animal Rescue
Have a Question? Prefer to Order by Phone?

Best Deal Guaranteed

Free Training Guide

Shipped Same Day

14 Days 'Trade Up'

14 Day 'Trade up' Guarantee